Find your solitude in the Colorado Rockies ...
The Fraser River is a Colorado Gold Medal designated fly fishery in the Colorado high country with its headwaters on the west side of the Continental Divide on Berthoud Pass in Grand County. The Fraser is a free-stone river with no reservoir controls therefore providing an annual cleansing though sometimes heavy runoff that helps to maintain the health of the river by clearing sediment. This creates healthy spawning beds and more than ample bug life for very healthy, strong trout.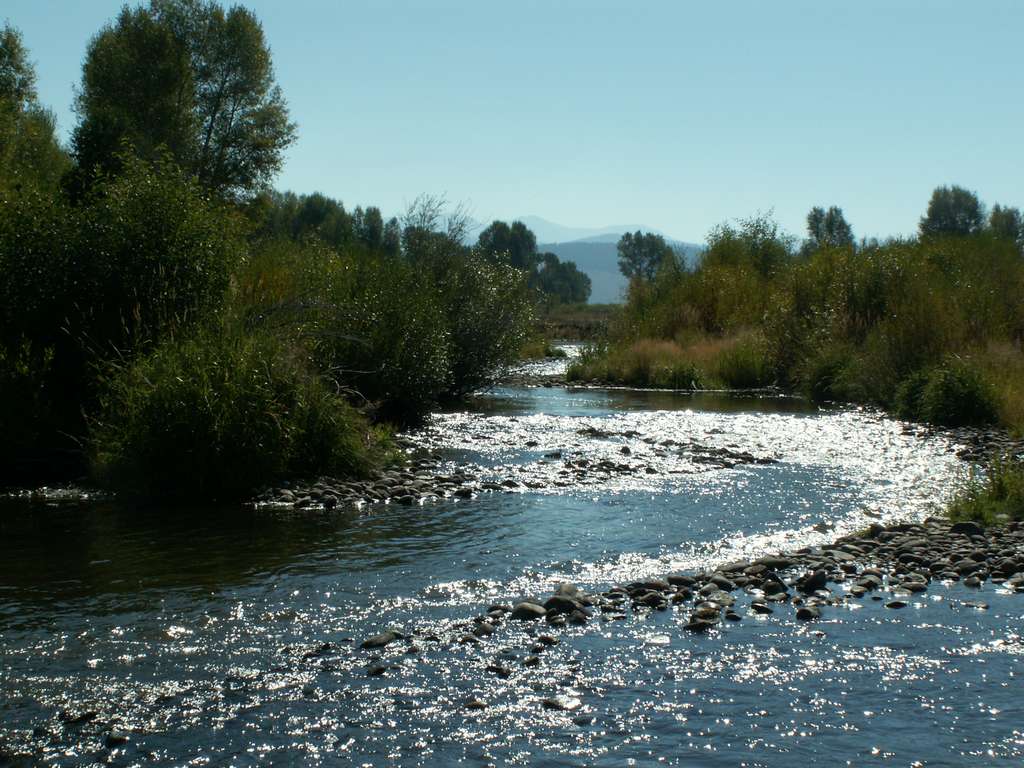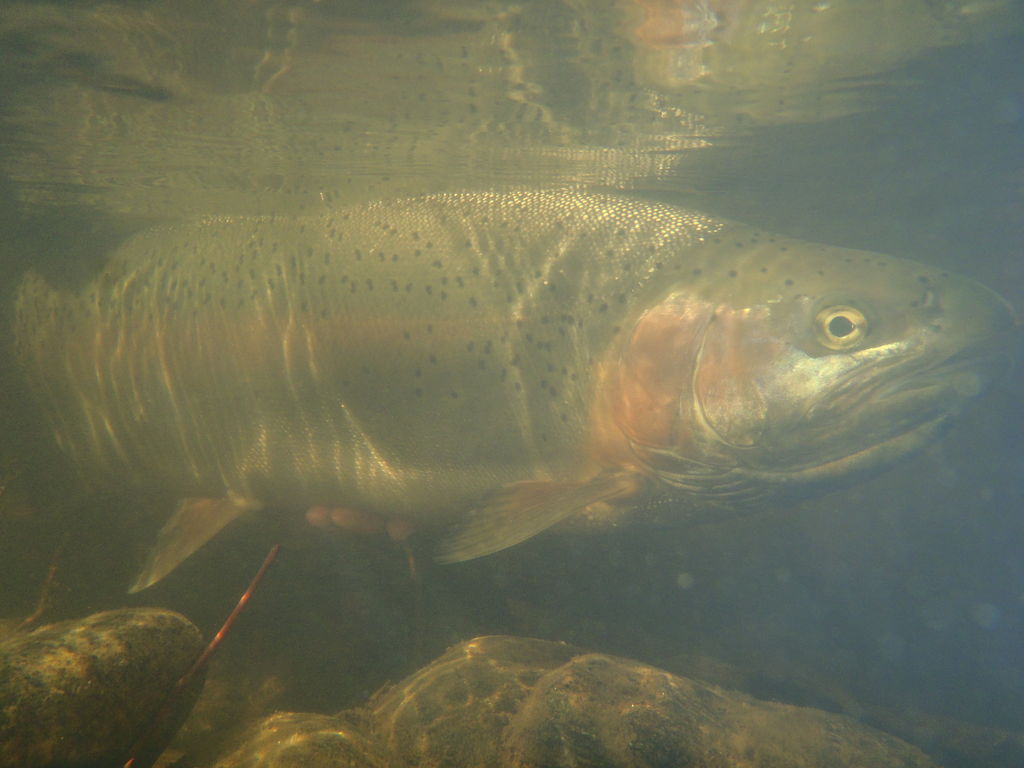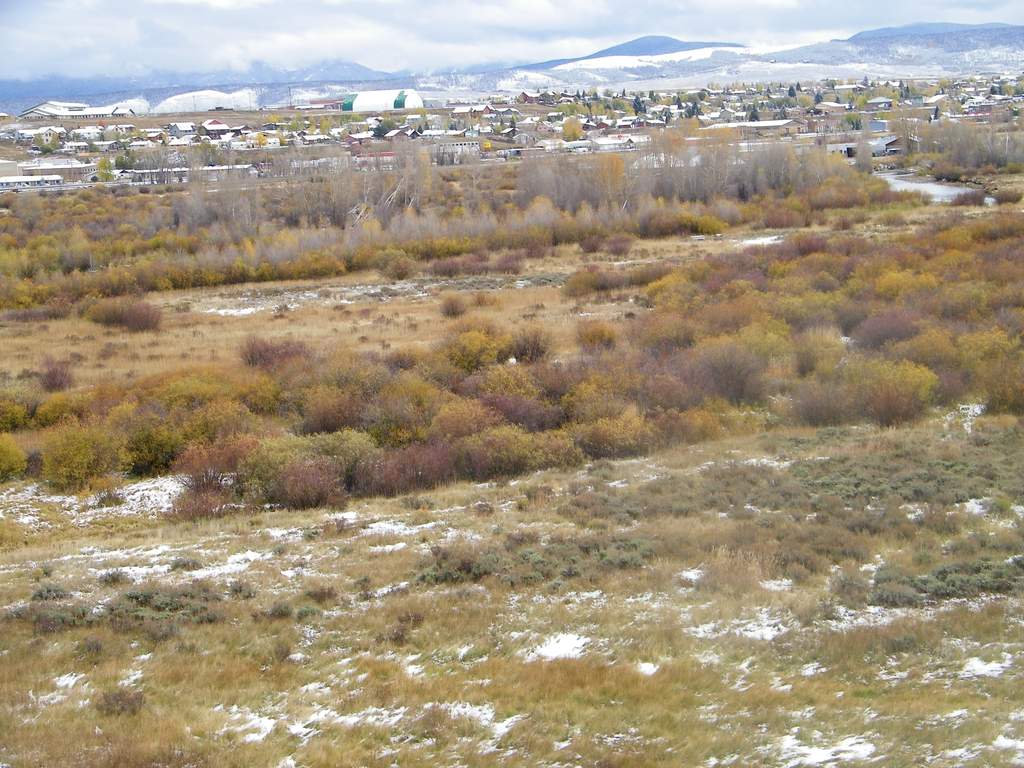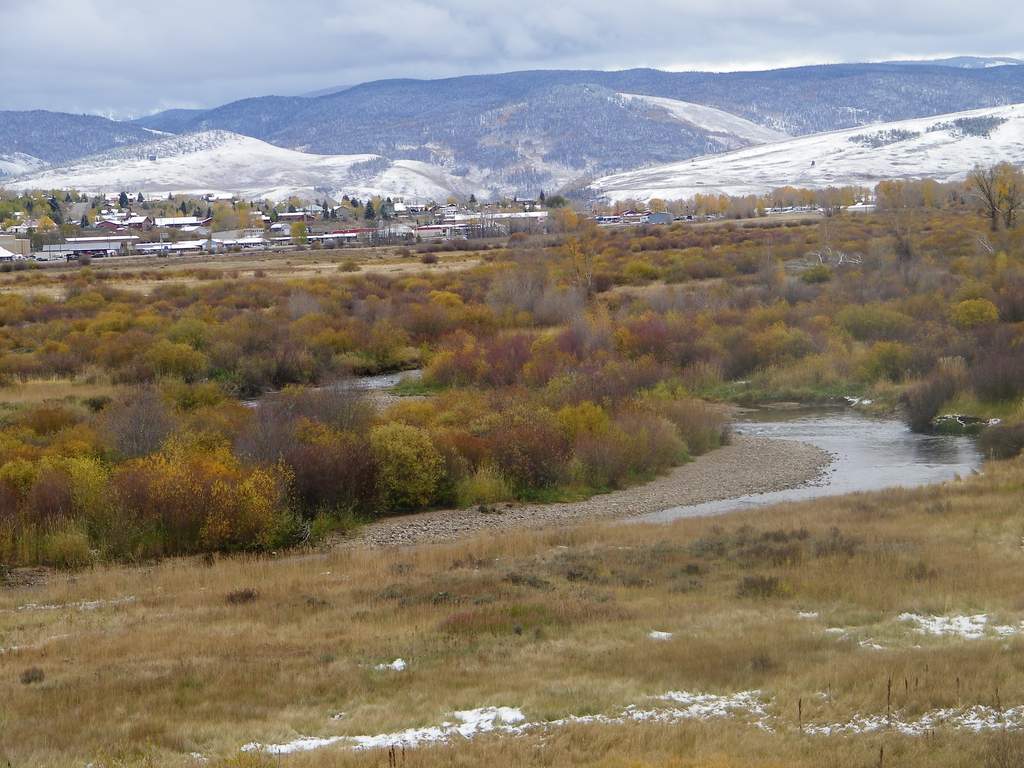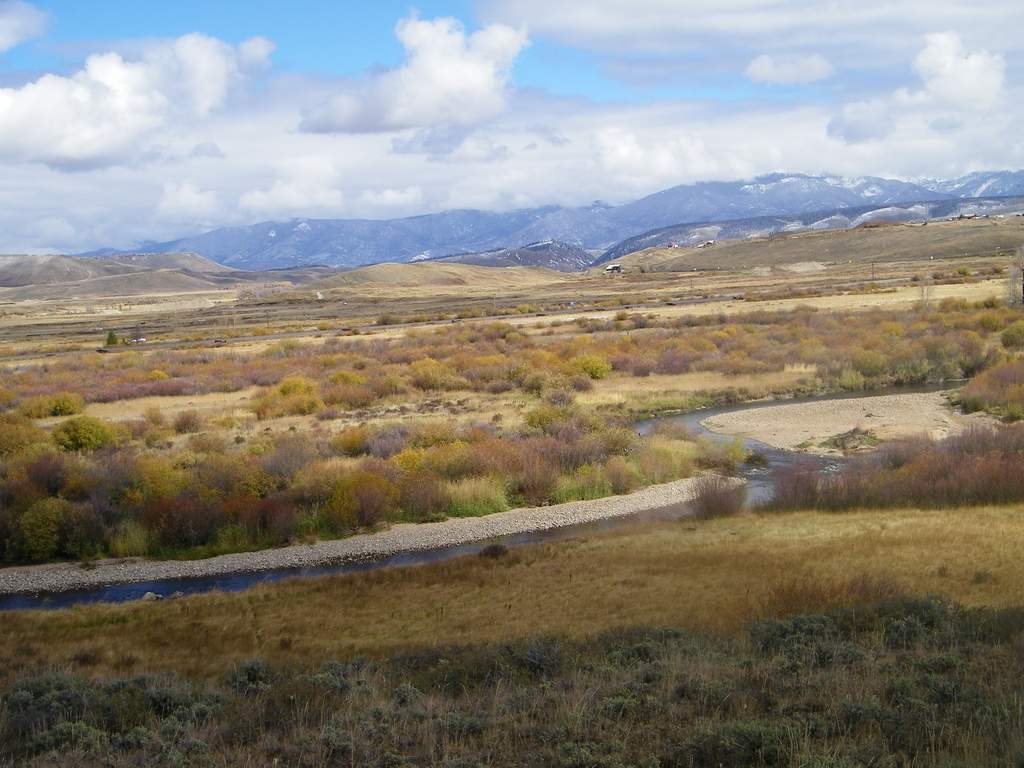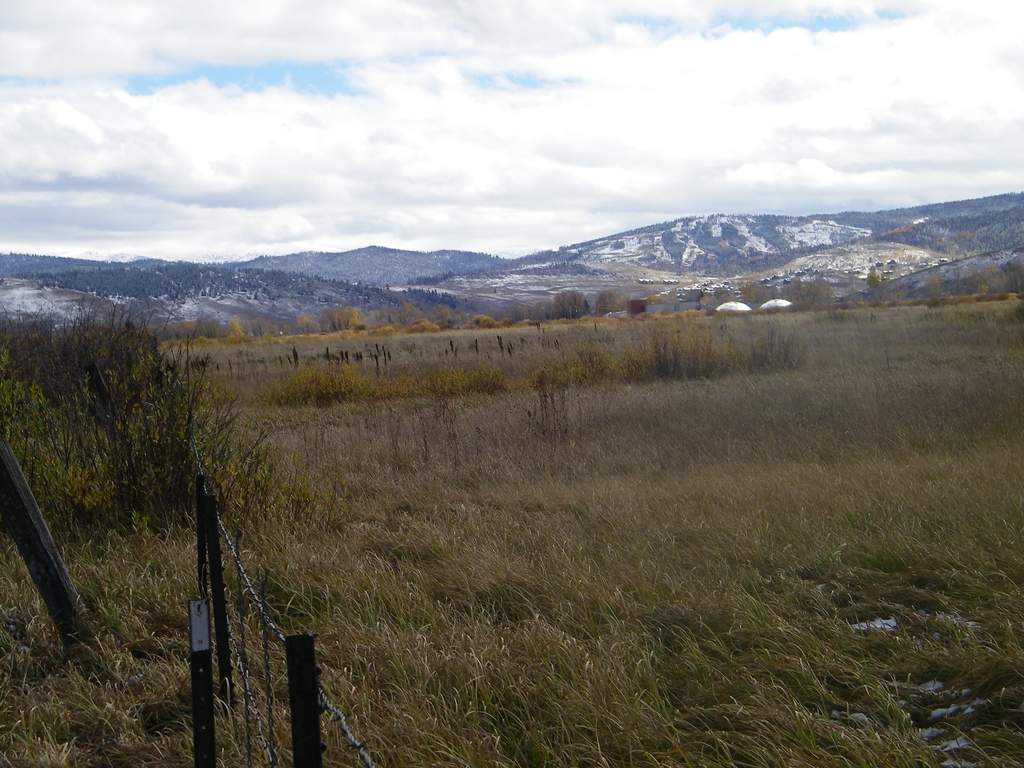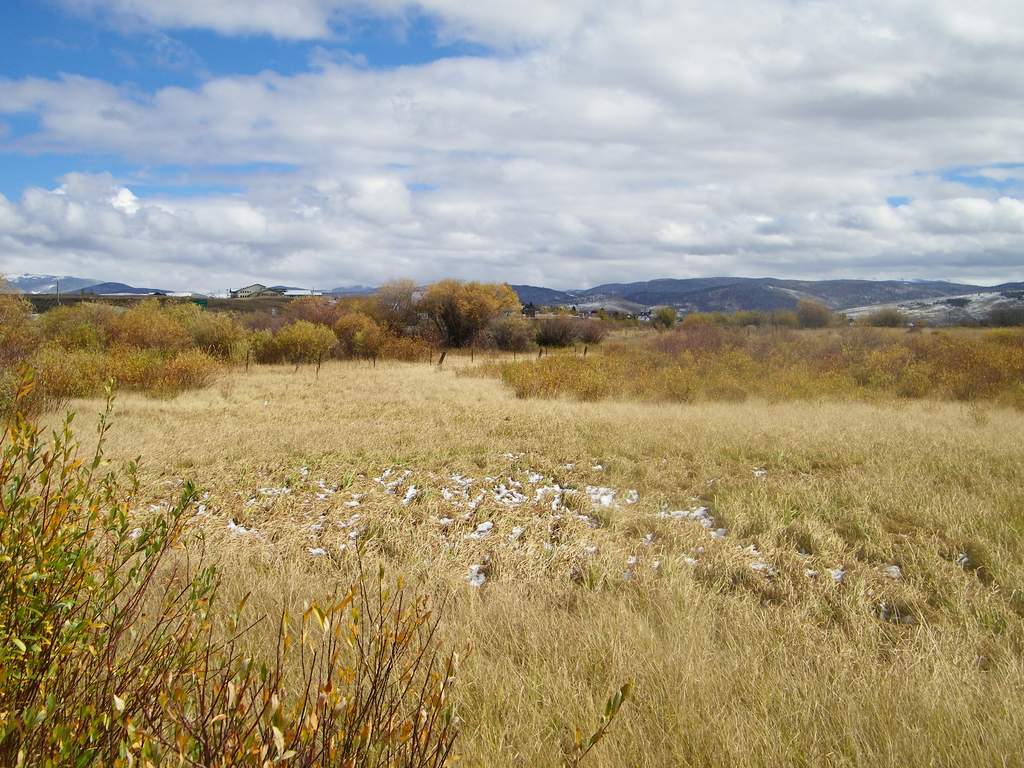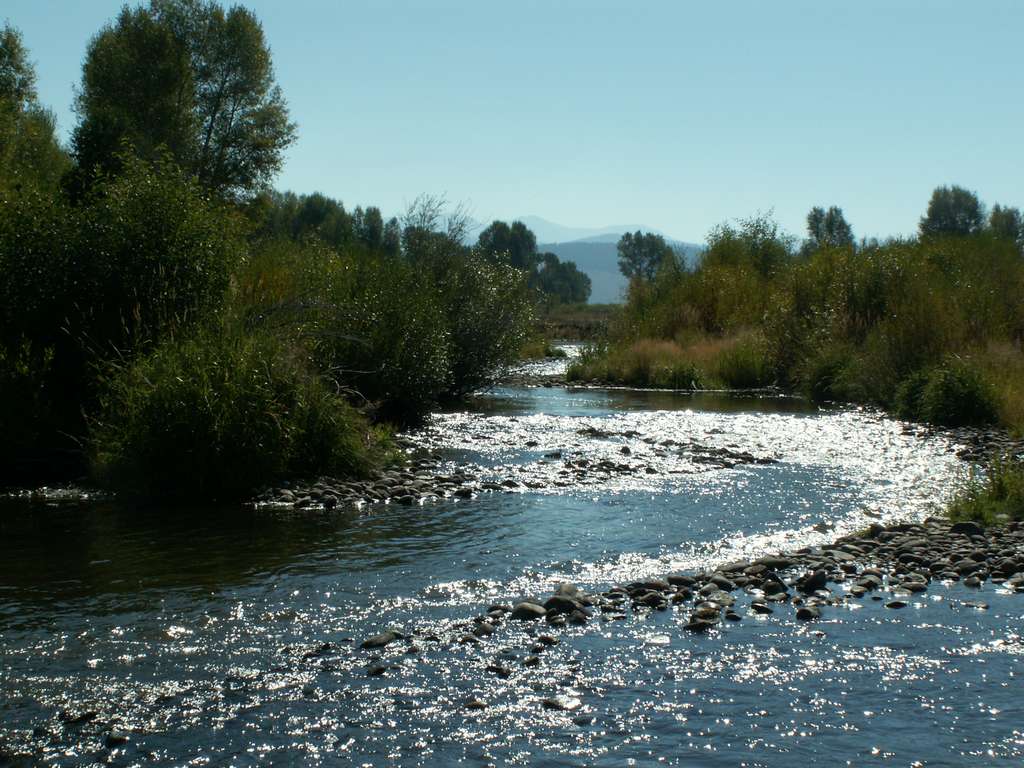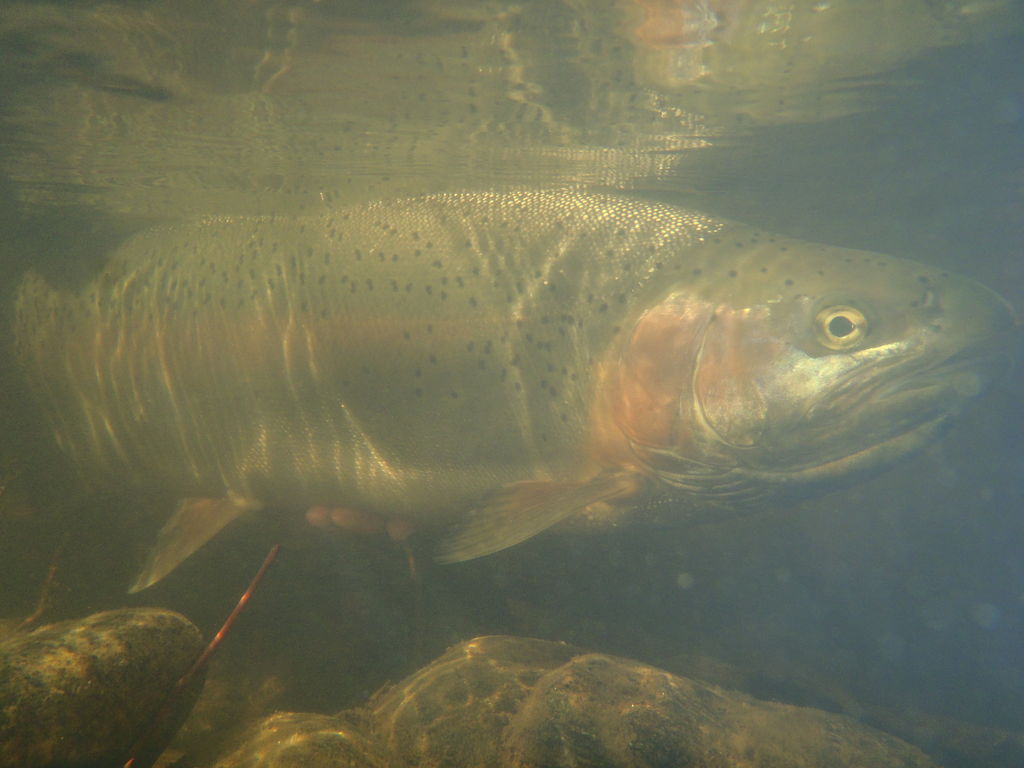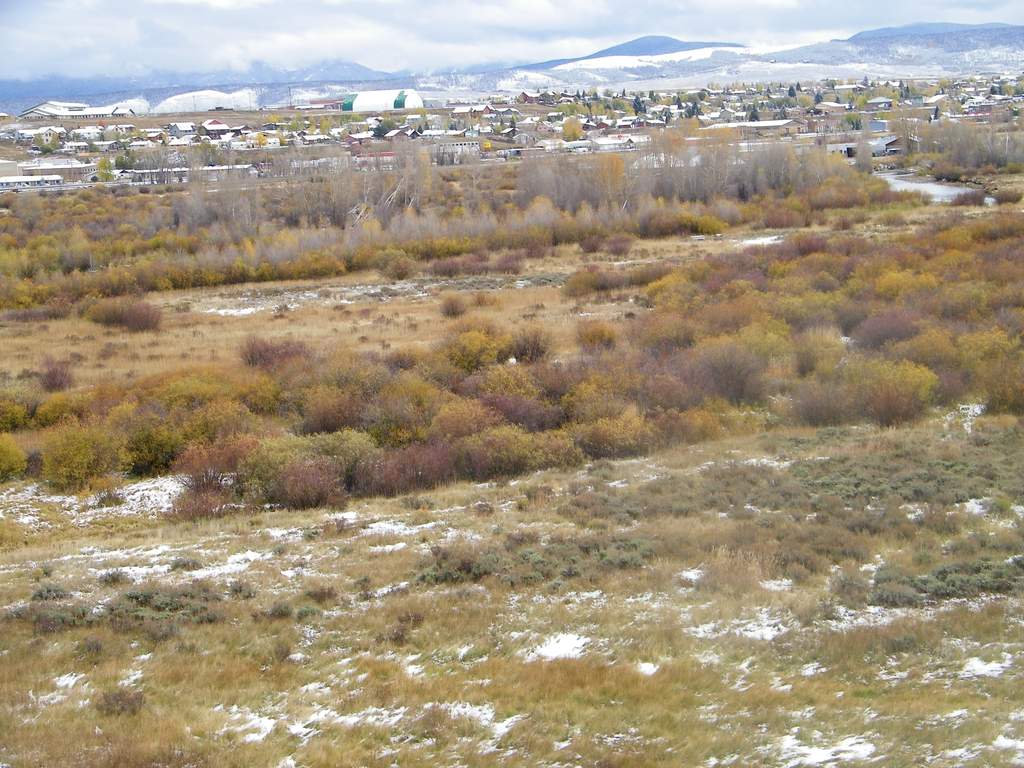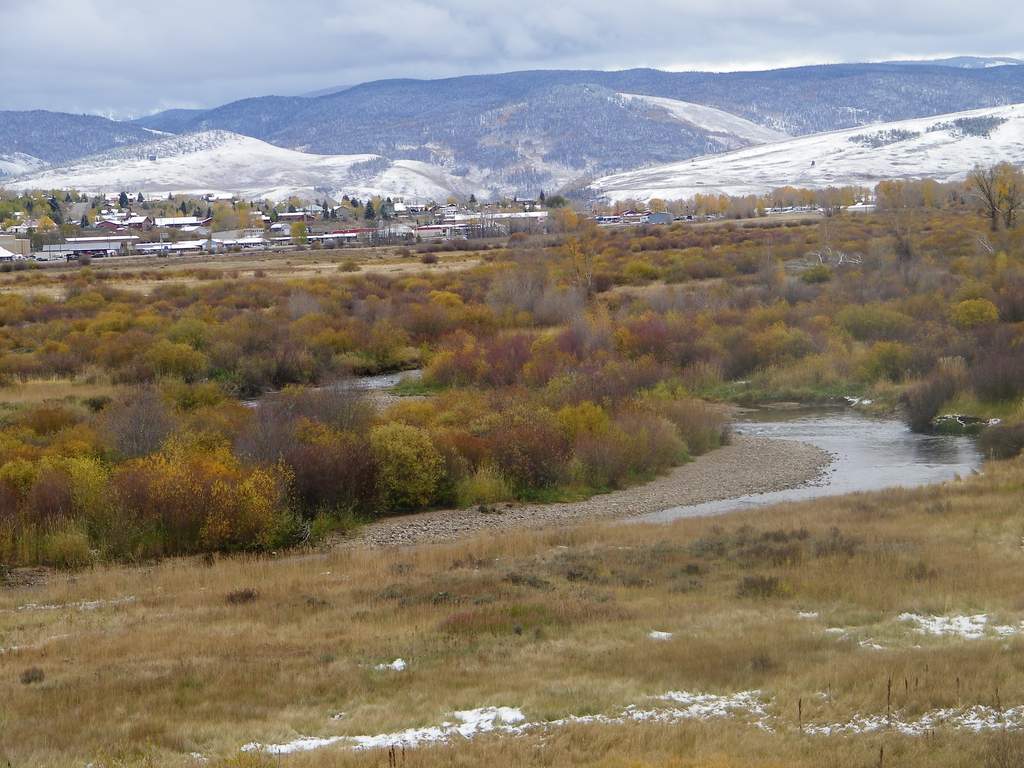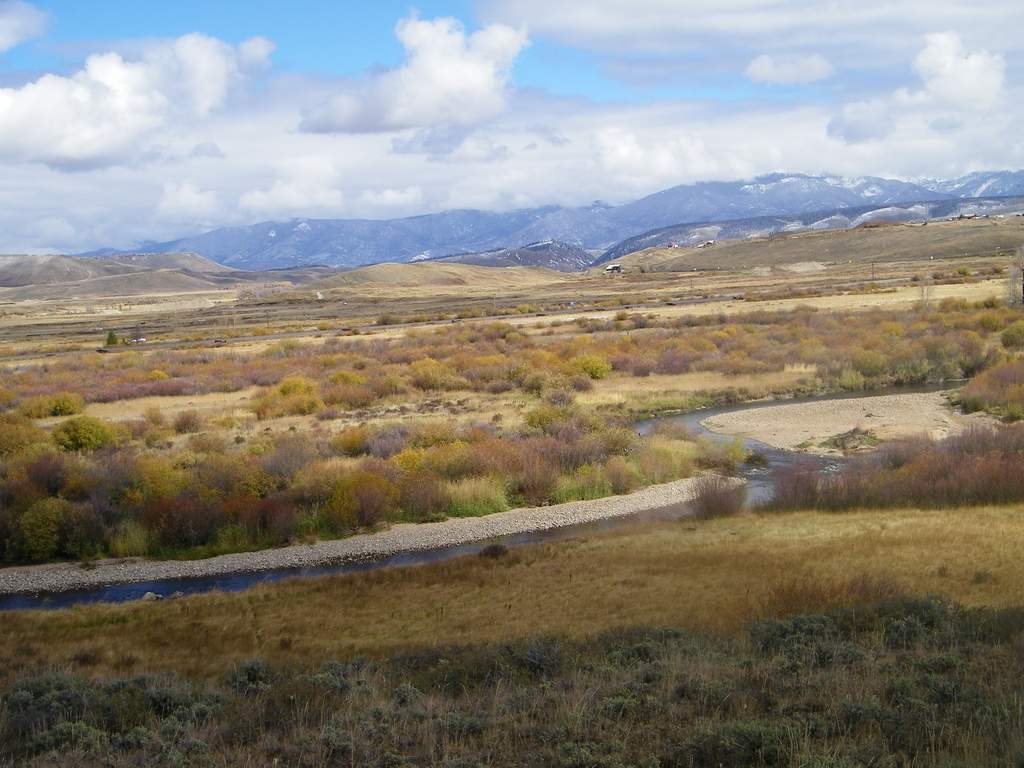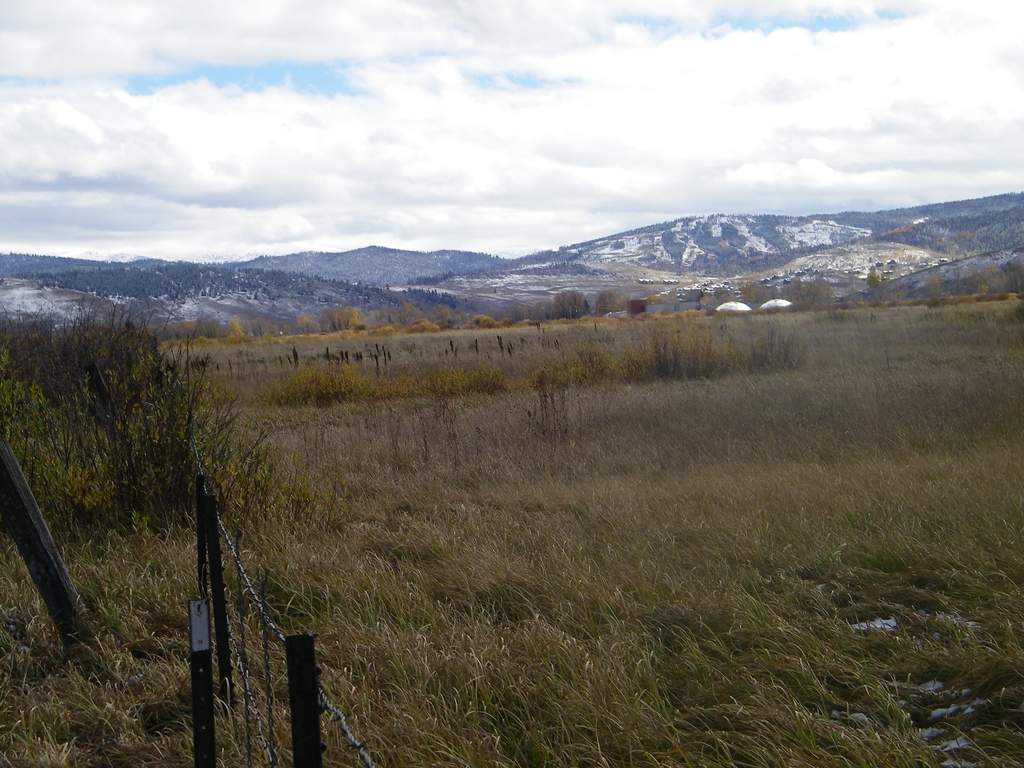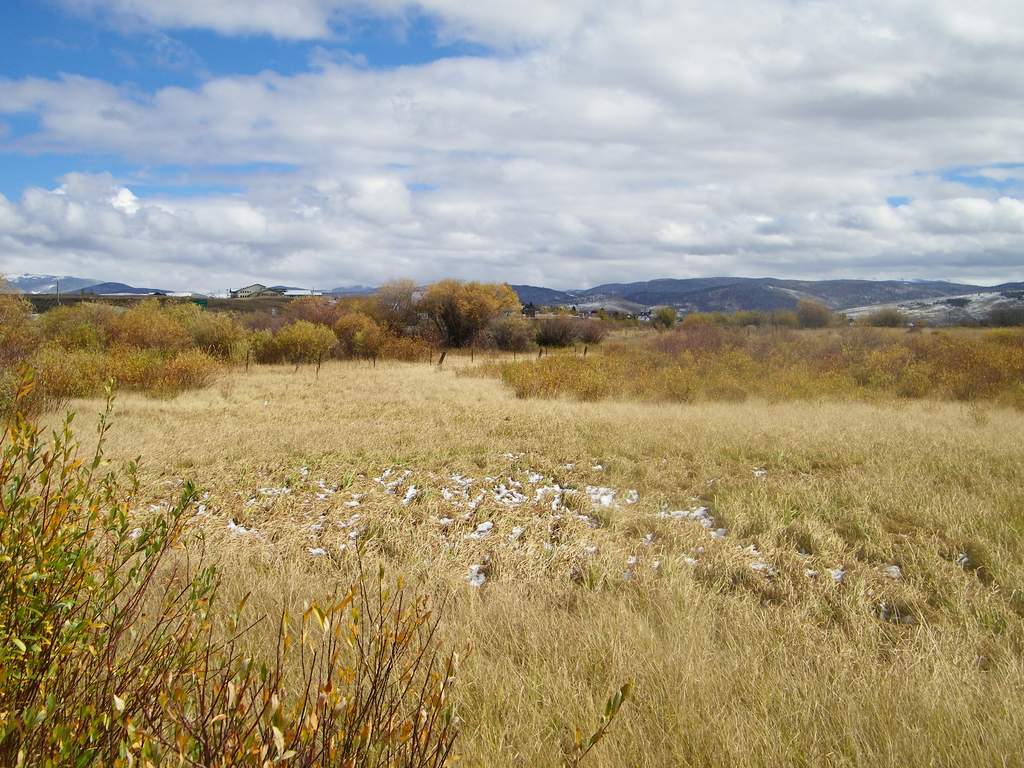 With elevation right at 8,000 feet above sea level at the ranch, both Rainbow and Brown Trout thrive in the cool running waters. Fly fishing with streamers and nymphs begins in early spring when the snow and ice make way for rejuvenation and continue through the fly hatch and dry fly season and into late October when it is again time to think about winter sports.
Throughout the property, the river meanders in two channels we call the north and south channels (very original) providing ample open water for members, their guests, and family to enjoy. The fishing ranges from open and easy to heavy willows and difficult both of which provide lots of opportunity to catch large trout.
When fishing the Fraser River Ranch, be sure to bring a camera for taking pictures of your catch before release and for capturing the other wildlife that share the river valley. The ranch has elk and mule deer, an occasional mama bear and her cubs, and several moose including a female moose that returns every spring to calve.
When planning to be on the river, give a call, we can always use a little tug to join you on the water to wet a line together, share a story or two, and maybe even a cigar or cool beverage!