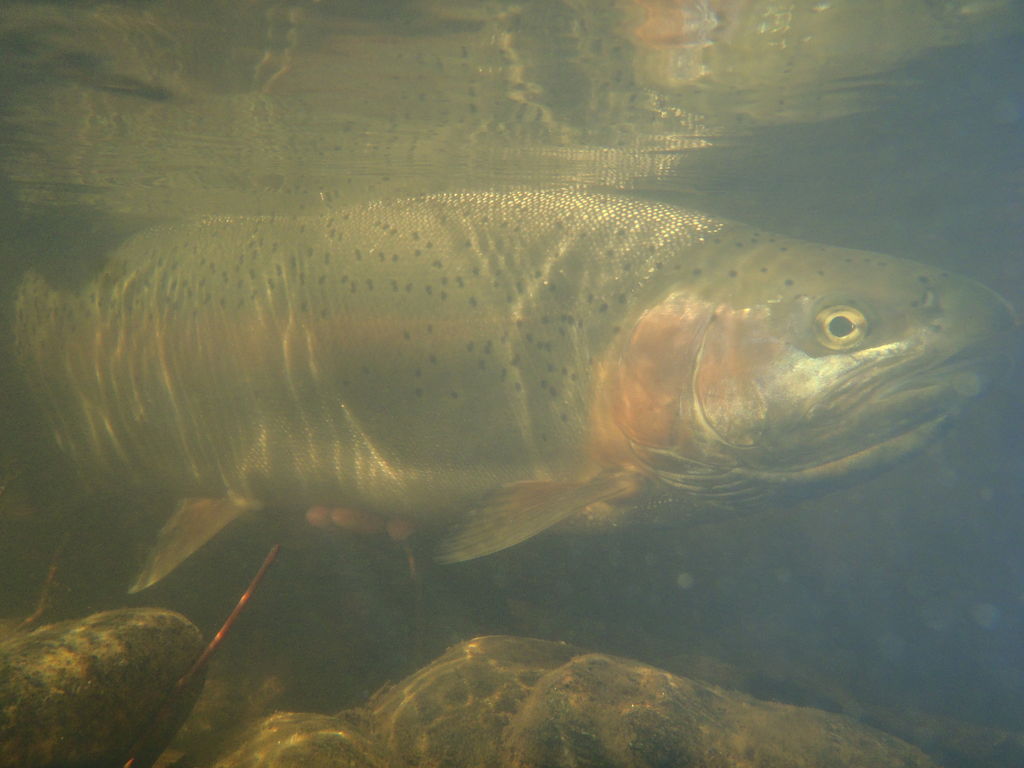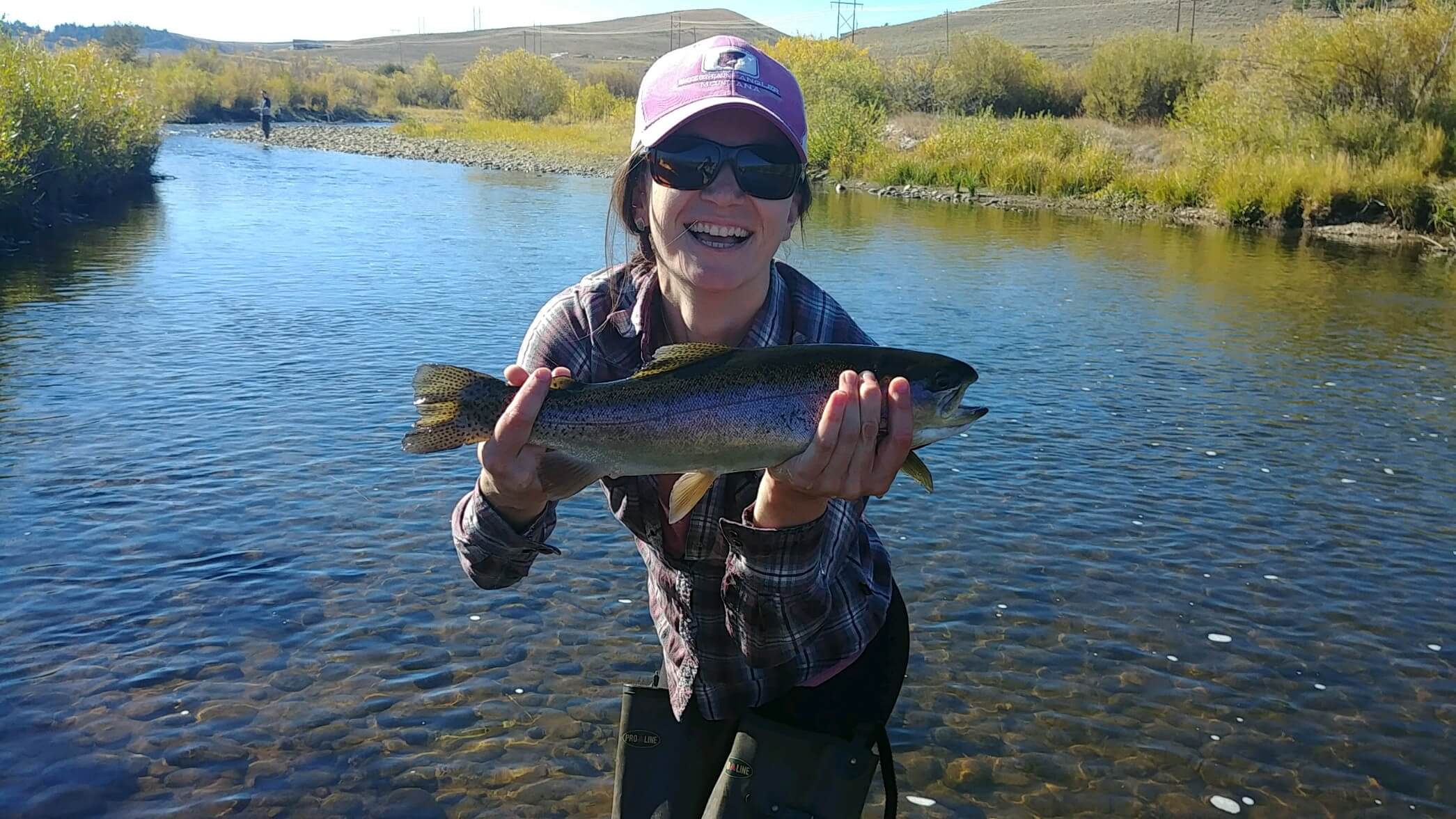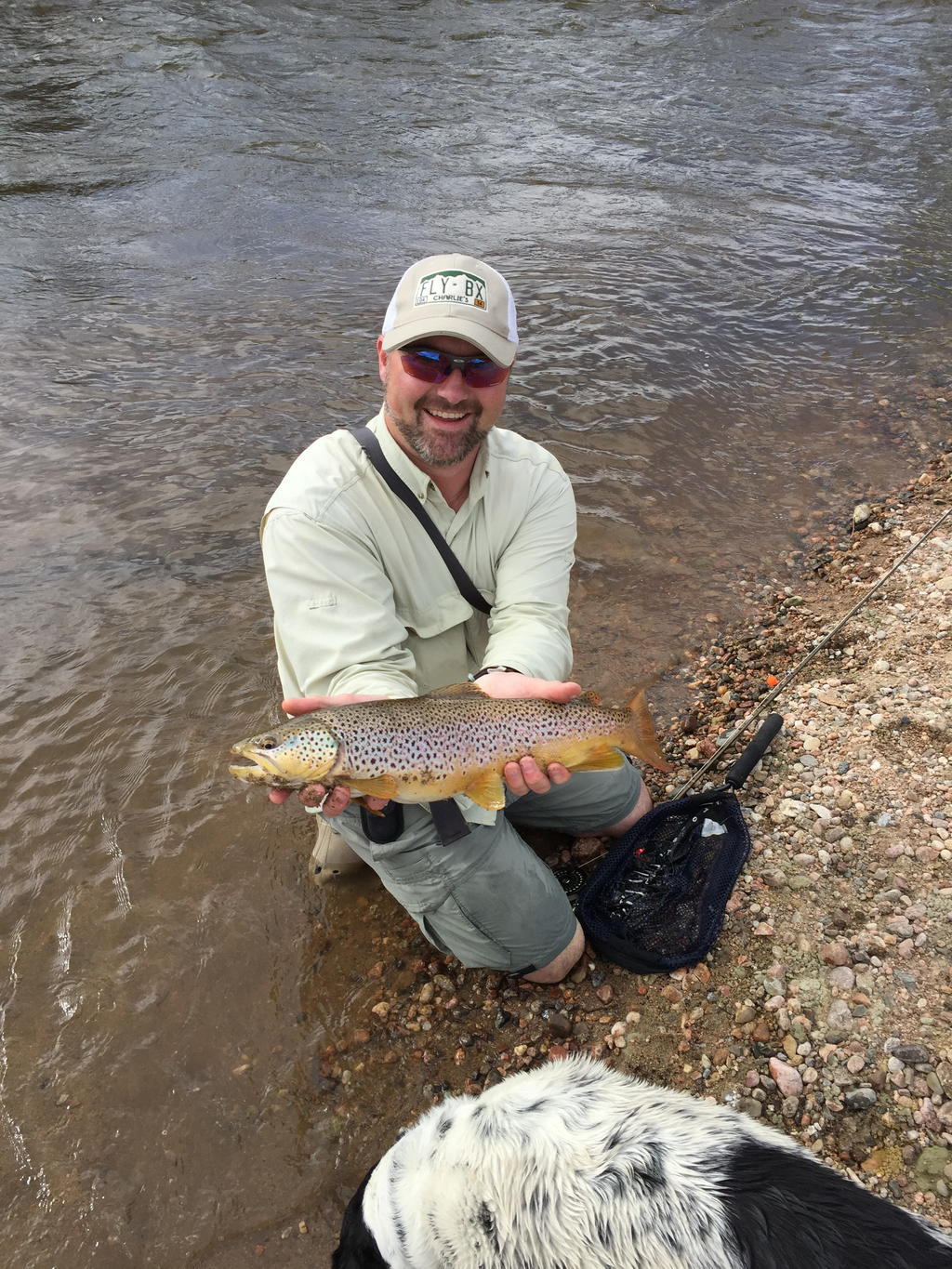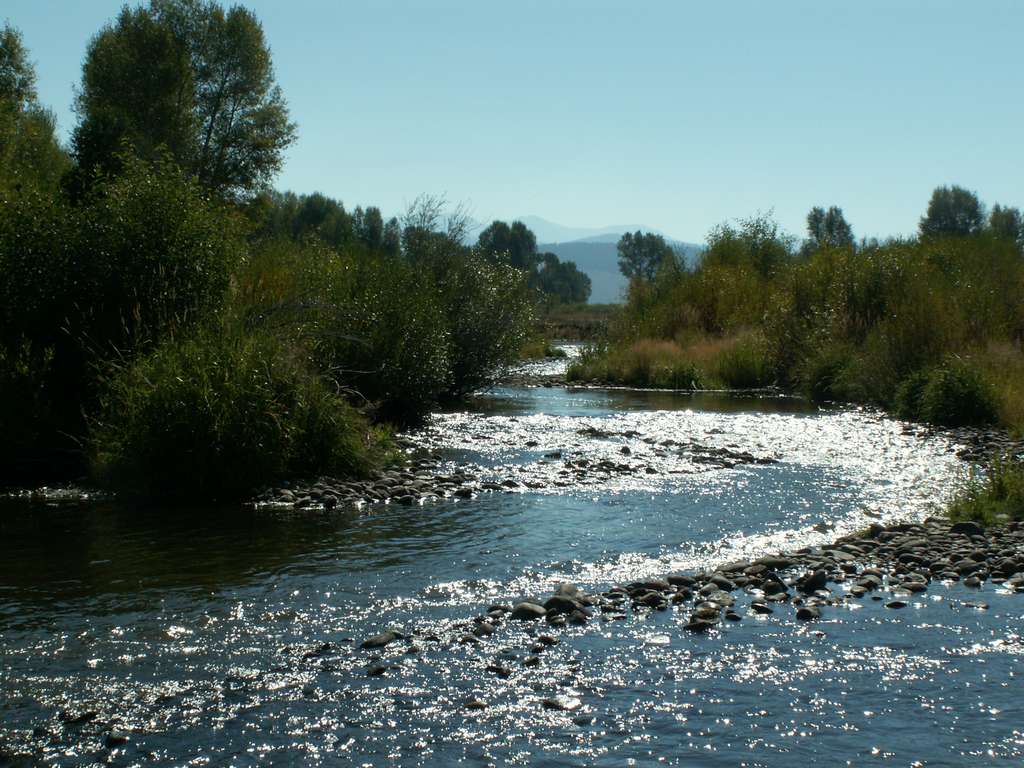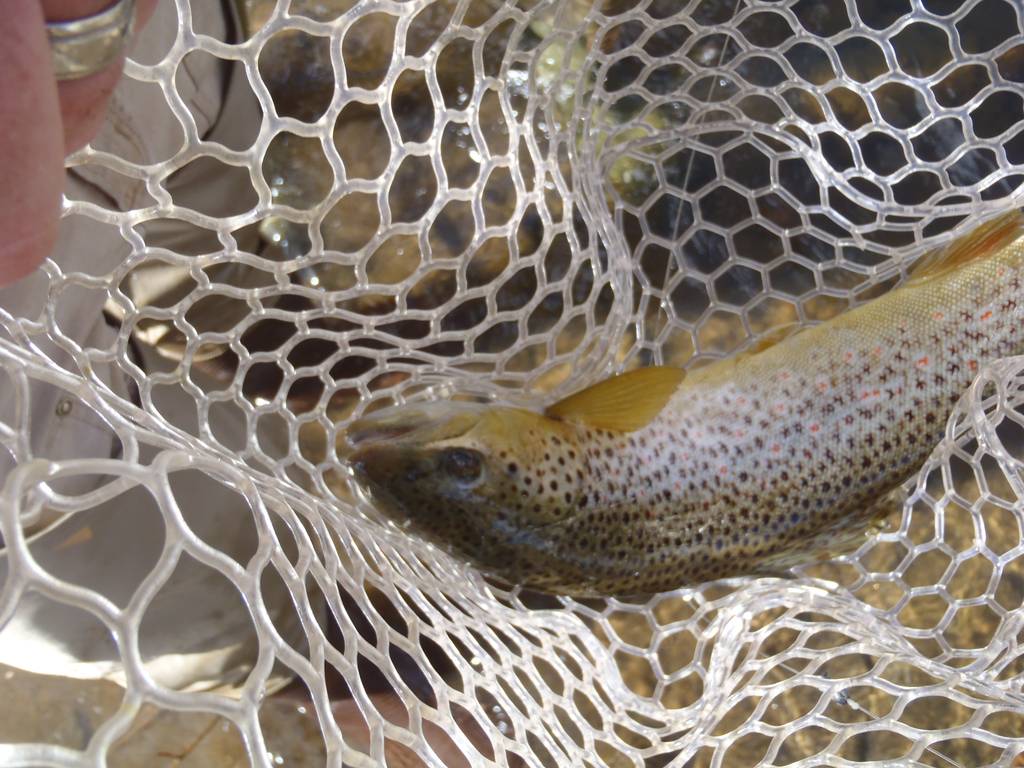 In 1989, the Hackstaffs decided it was time to get off their couches and into the ranching business. In truth the decision was then, and remains now, more about fly fishing than ranching. We started small with a parcel that included an old house with a sliver of the Fraser River.
Over the next 4 years, we continued to acquire ground when we could, heading east toward Granby, Colorado and up the Fraser River. Today, the Fraser River Ranch is just over 300 acres, producing hay for horses, and controlling both sides of the Fraser River for a distance of over 2 miles.
In 1993, in order to help pay the mortgages, we formed a small fishing club with the guidance of our father, Allan Hackstaff, which 20 plus years later, has become the Fraser River Ranch and Homestretch Ranch Fishing Clubs run by Jim and Donald and their families.
In those early years, we spent too much time, effort, and money trying to control and improve the Fraser River. The Fraser is a free stone river in a several square mile, flat valley. Accordingly our efforts had little impact. Fortunately, we also learned that no improvement was needed.
As managers of the clubs we strive to be good stewards of the land, river, and wildlife. In turn, we have been able to create a nationally known, consistent producer of large, wild Rainbow and Brown Trout.
We are around as often as we can be, and we welcome you to share a whiskey or beer and a tale, whether tall or not…
When you are in our neighborhood, stop by to say hello. If we are lucky, we might just wet a line with you.